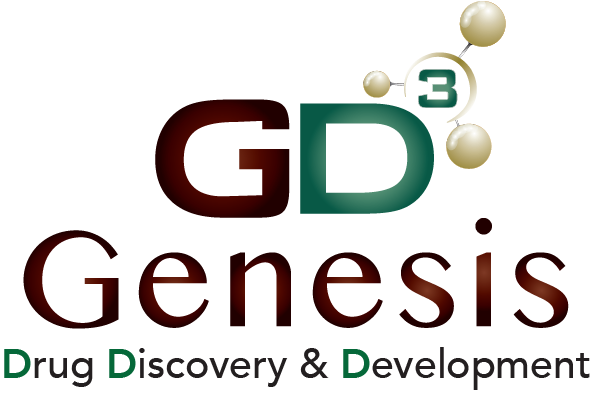 You will now be redirected to the GD3 website
Integrated Aanalytical Solutions is a proud member of Genesis Drug Discovery & Development (GD3), a fully integrated CRO providing services to support drug discovery programs of our clients from target discovery through IND filing and managing Phase I-III clinical trials.
Learn more about GD3
GxP-Compliant Contract Research Organization
IAS combines scientific passion and fit-for-purpose solutions in equal measure.
Our team ensures your drug development needs are met on time and within budget.
Go-To DMPK Lab
The right bioanalytical method at every stage

Innovation and expertise to meet your drug metabolism needs

Quality data with quick turnaround time
Your Analytical Partner
Collaborative approaches to method development

Methods customized to projects of all complexities

A team of scientists with extensive experience across therapeutic classes
Quality Management Experts
Keen understanding of the regulatory compliance requirements

Standards to ensure data accuracy, traceability and integrity

Established Quality System
News
Genesis Drug Discovery & Development (GD3), a member of Genesis Global Group, acquires JSS Medical Research to expand its clinical services portfolio
Genesis Axis Acquires Organochem to Grow the Preclinical Chemistry Services Portfolio.
Genesis Biotechnology Group Acquires BioBlocks to Grow the Preclinical Chemistry Services Portfolio of Genesis Drug Discovery & Development (GD3)
Genesis Drug Discovery & Development Appoints Laura Sailor Veteran CRO Business Development Leader as Director of Business Development
Genesis Drug Discovery & Development Appoints Anthony Rohr as Chief Operating Officer
Genesis Drug Discovery and Development acquires Integrated Analytical Solutions to add "off the shelf" PK profiling capabilities to its portfolio
Helping our clients reach patients